ClickBank's First E.D. Solution Program Created By A Real Doctor:
Grab Your Affiliate Resources Below...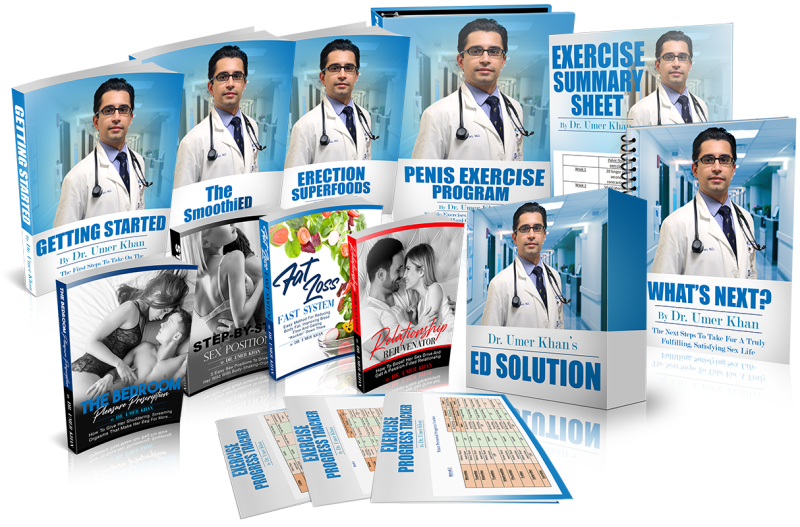 Dr. Khan's E.D. Solution is a brand new digital program that teaches men how to overcome erectile dysfunction and achieve rock solid, long lasting erections without drugs.
It is created by Pennsylvania Doctor Umer Khan.
This offer is a great way to mix up your regular E.D. offer mailings with a brand new angle of a solution created by a credible doctor.
And, of course, the program quality is extraordinary and we're receiving incredible feedback so far.
Grab all your resource below: